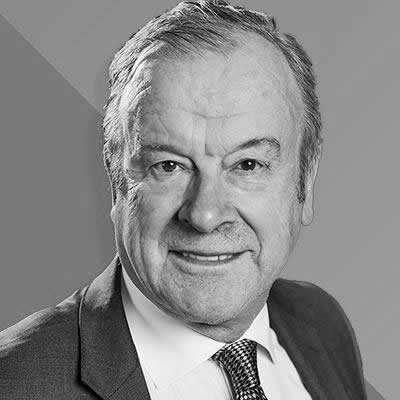 John Mills
Founder
Founder Labour LEAVE, former Labour Councillor
"42 years of reform have produced a wasteful, undemocratic bureaucracy sucking the life-blood from our economy."
Labourleave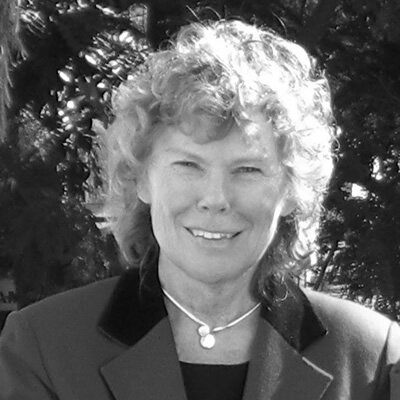 Kate Hoey
Founder
Founder, Labour MP Vuaxhall. Former Home Office Minister
"Staying in the EU is costing us jobs – not leaving it. We have a global market at our feet if we can free ourselves from Brussels."
Labourleave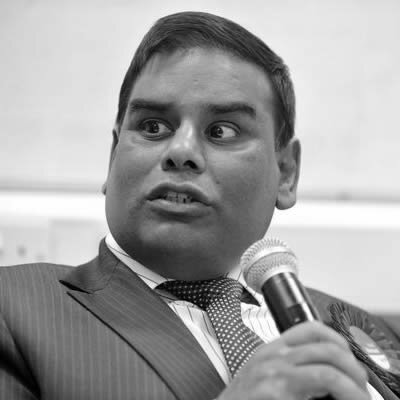 Khalid Mahmood
Co-Chair
MP for Birmingham
"We must end discrimination against Commonwealth citizens by EU laws."
Labourleave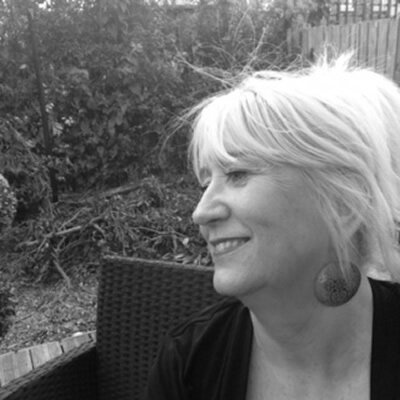 Jane Doonan
Unison Branch Secretary
"As a trade union activist, I shudder to think what impact the EU/USA TTIP will have on public enterprises."
Labourleave
To protect our jobs, our manufacturers, our farmers and our fishing communities we have to take back control from undemocratic Brussels rule.
Your help is vital. Sign-up!
The UK gives Brussels £50m every DAY
But our Parliament is not allowed to decide how best to support our communities and key sectors like manufacturing, farming and fishing.
Brussels has failed to secure animal welfare.
Brussels supports zero hours contracts and has let unscrupulous employers
Import cheap labour and force down UK wage rates.